ZED RUN
The future of digital NFT racehorse ownership is here. Race your way to the top and build your legacy today.
GAMING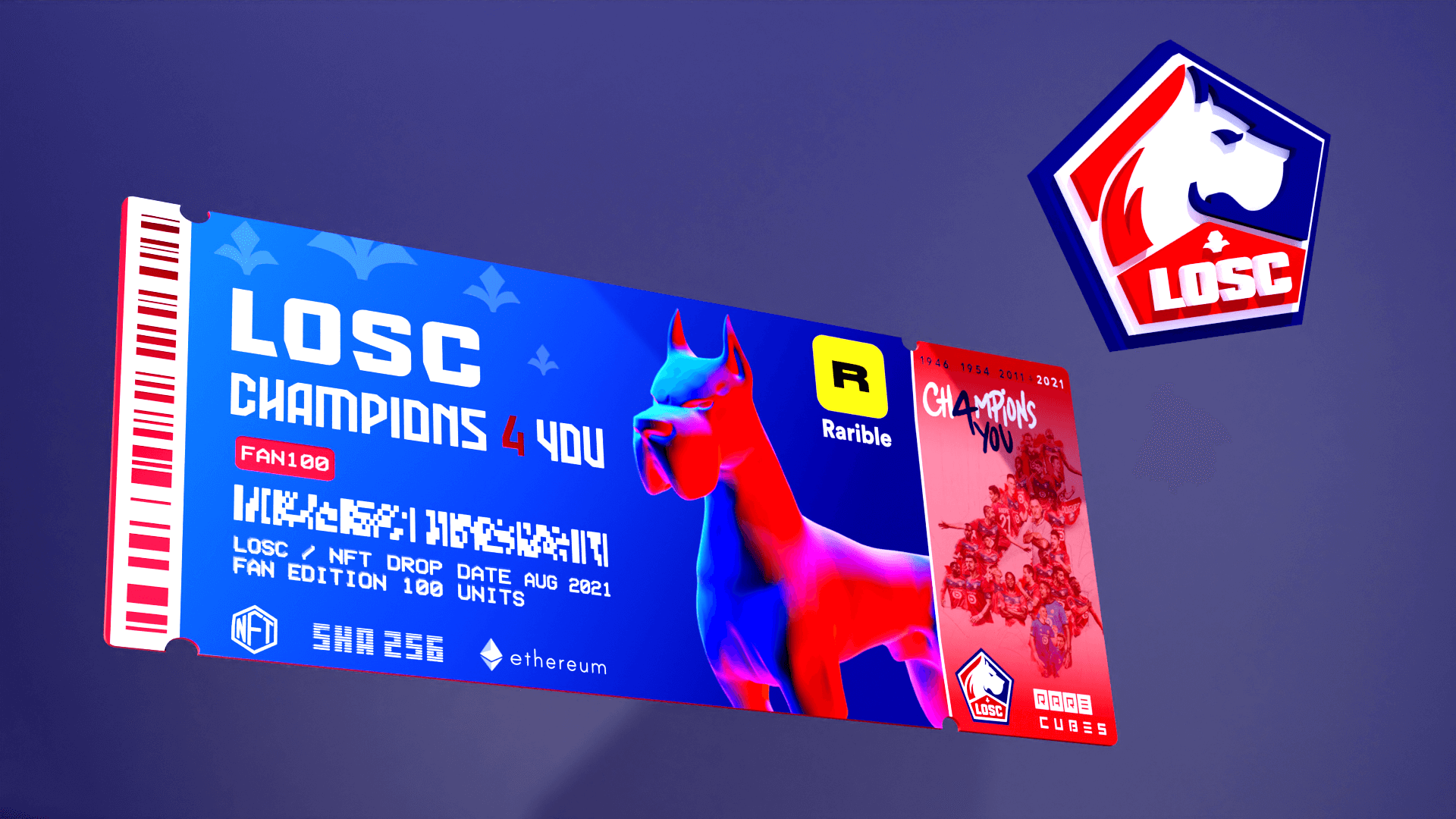 LOSC
Réseau ETH
BRAND
COMMUNICATION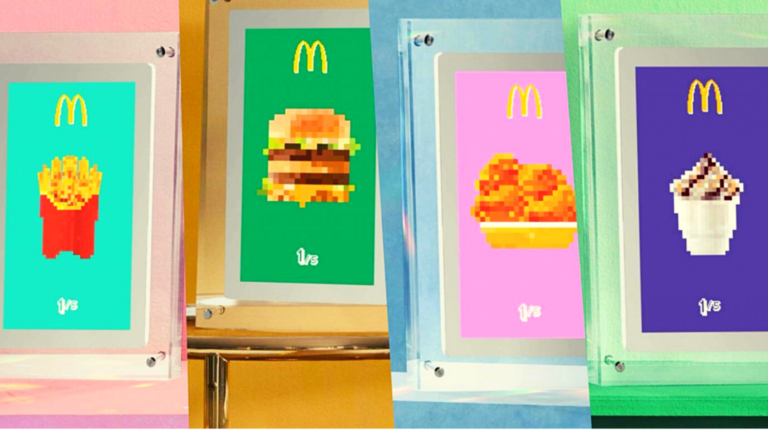 MC DONALD'S
Communication
BRAND COMMUNICATION

Artist Rizkiahmads
Réseau BSC
ART
We support companies in the conception of their NFT project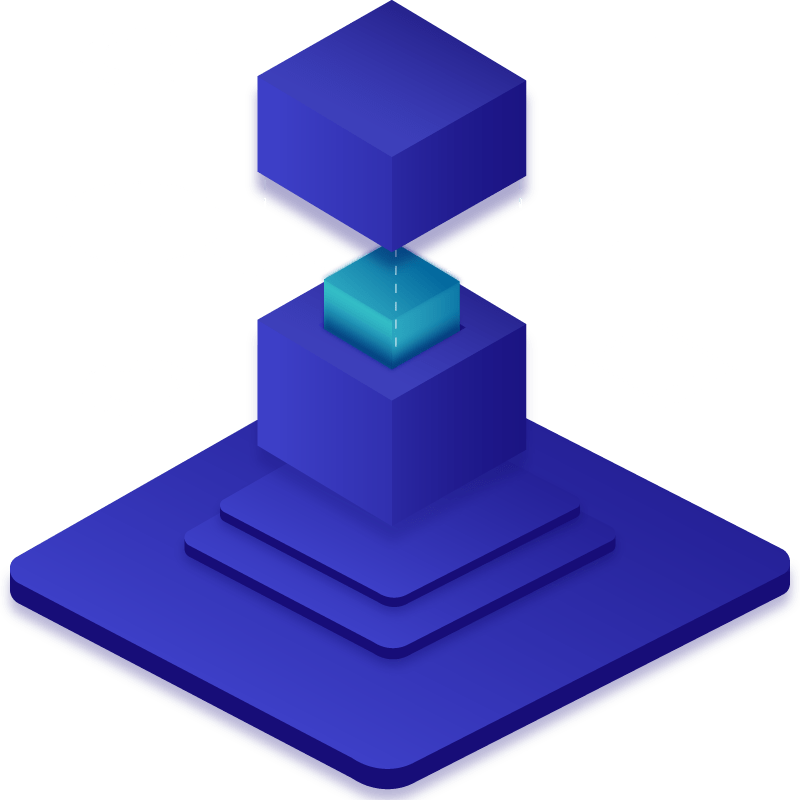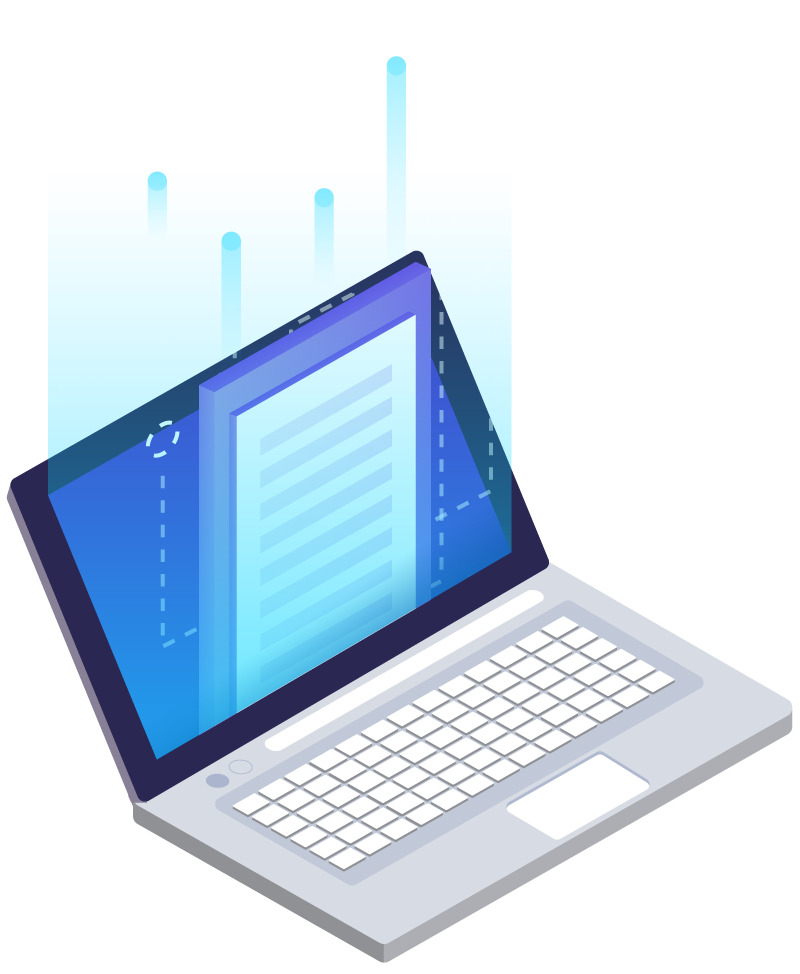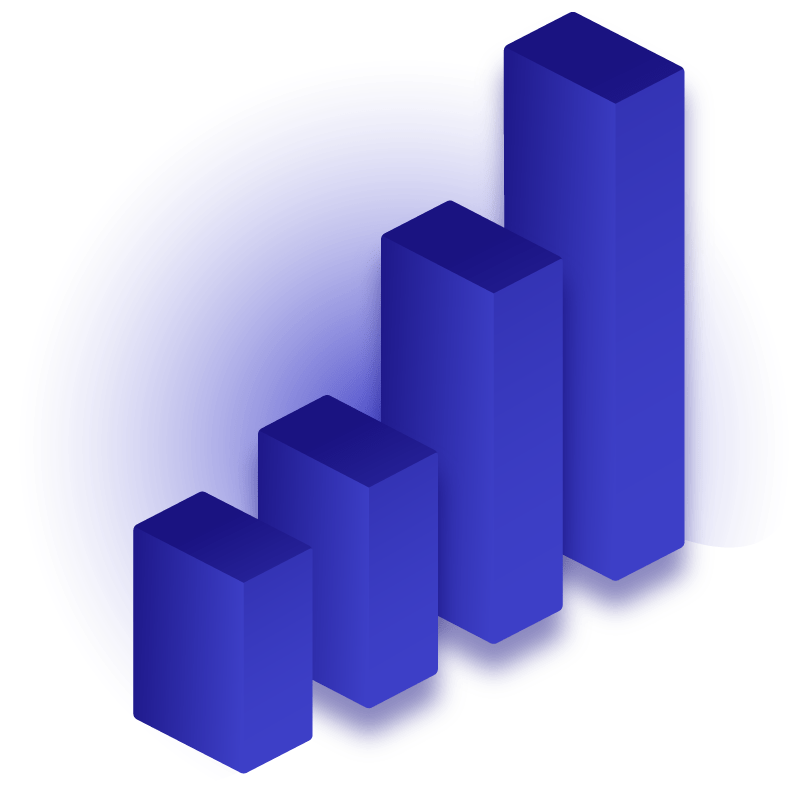 1. DEFINE
We define your NFT PROJECT
Expert in NFT projects, our technical team studies your project and advises you to make your project a success.
2. DESIGN
We design your NFT Project
Our studio technically designs your NFT project by respecting the roadmap established in the project definition phase.
Our creative team designs your NFTs in 2D or 3D according to your projects.
3. DEPLOY
We DEPLOY & MARKET YOUR NFT PROJECT
Piksell Studio supports you in the deployment and communication of your NFT project.
Because the crypto universe is in a booming market, it is important to rely on the right communication levers to lead an NFT project to success.
There is no use cases limit for design your own NFTs except the imagination
Design NFT Collectibles
Become the creator of an NFT collectibles serie and start selling.

Design NFT Game
Developp your NFT project in the gaming sector. Design your NFT game as a play-to-earn. Play to earn is the new game system offered by the world of NFTs and blockchain.


Design NFTs for your brand communication
Like Mc Donalds, NBA or Microsoft, take the opportunity offered by the world of NFTs and communicate through your own NFT project.

Design Artistic NFT and sell it
Studio Piksell supports you in the creation of NFT project in the artistic field by accompanying you in the creation of digital art.
Nfts are a real revolution ! For years, we've been thinking about a technically feasible solution to prove ownership of a digital asset, and we're finally there.
Registered in the blockchain universe, NFTs are tokens that represent a digital object, to which an author and one or more owner(s) are attached.
The value of an NFT depends on its intrinsic value, its rarity and its originality.
What is Piksell Studio NFT ?
As part of the Frenchtech movement and a pionner in the field of blockchain and NFT design since 2017, Studio Piksell supports companies in the creation, design, and building of their NFT project. Our studio contributes to the revolution of the crypto universe.
About us
Contact US